Great Location. Low Taxes.
Excellent Health Care. Premier Schools.
Virginia is an increasingly popular destination for both relocation and retirement. In its "2021 Best State" rankings, U.S. News & World Report rated Virginia seventh based on factors such as health care, education, economy, infrastructure, fiscal stability, and natural environment. The Wall Street Journal reported that in 2020, Virginia was the number one retirement destination for Americans, "attracting 15 percent of all retirement moves from out of state." 
Adjacent to the city of Williamsburg, Virginia, Ford's Colony is located in James City County. As of 2019, the county population was a little over 76,000. The local area is thriving, offering a temperate climate, steady job growth, and relatively low housing costs and tax rates.
The property tax rate for residents is set by the James City County Board of Supervisors. Currently, the rate is $0.84 per $100. For a property assessed at $500,000, this would result in a real estate tax of $4,200 ($.0084 x $500,000 = $4,200).
When it comes to quality health care, Williamsburg has been recognized for service excellence. Kiplinger, a personal finance and economic forecasting publisher based in Washington, D.C., ranked Williamsburg as one of the 10 best small and mid-size towns to retire for your health. The prestigious Watson Health 100 Top Hospitals® annual awards program has named Sentara Williamsburg Regional Medical Center as one of the highest-performing hospitals in the nation.
Commitment to academic achievement is a focus for students of all ages. James City County and the City of Williamsburg (WJCC) participate in a joint public school system that serves the area. The Virginia Department of Education overall ranking for schools in the area is "above average." In its 2021 Best Schools in America report, Niche, a leader in K-12 school rankings, rated WJCC Public Schools #10 of 131 school districts in the state.
There are also several excellent private schools in the area, such as Walsingham Academy, Williamsburg Christian Academy and Williamsburg Montessori. Williamsburg is also home to the nationally ranked College of William & Mary and Thomas Nelson Community College. The Osher Lifelong Learning Institute (sponsored by William & Mary) provides a wide array of adult continuing learning opportunities.
The small-town vibe combined with high-quality services, a thriving community and vibrant lifestyle make Williamsburg…
A Destination With Wide Appeal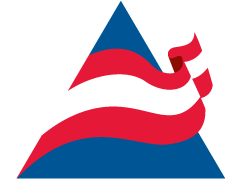 Ford's Colony is situated on 3,200 acres in Virginia's Historic Triangle, comprised of Williamsburg, Jamestown and Yorktown. With nearby Chesapeake Bay and Atlantic Ocean beaches to the east and the beautiful Shenandoah Valley and Blue Ridge Mountains to the west, you can enjoy a wide range of outdoor activities, entertainment, arts and cultural venues, good shopping and great dining.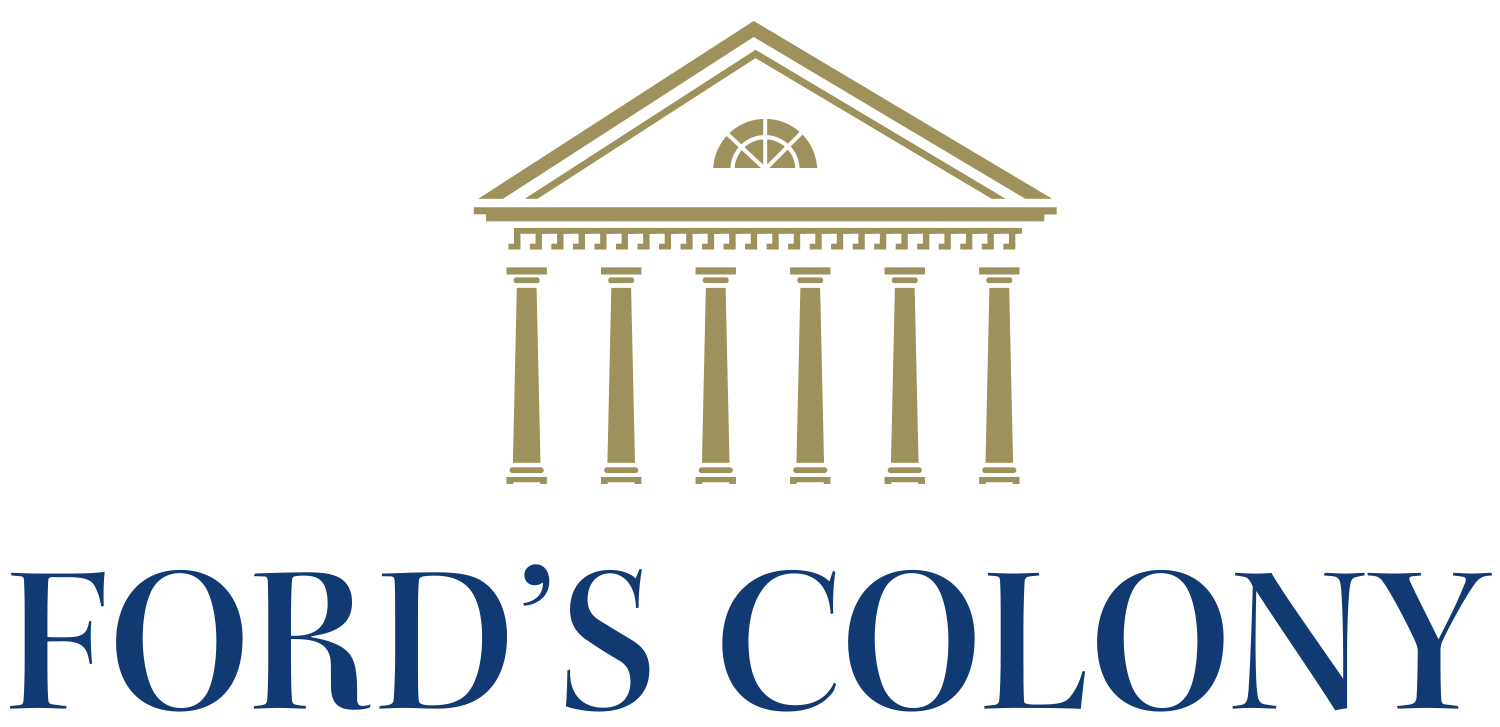 Located on the property is the Ford's Colony Country Club, owned by ClubCorp. This semi-private club features 54 holes on three championship courses, exceptional dining and more. Club membership is optional for owners and residents.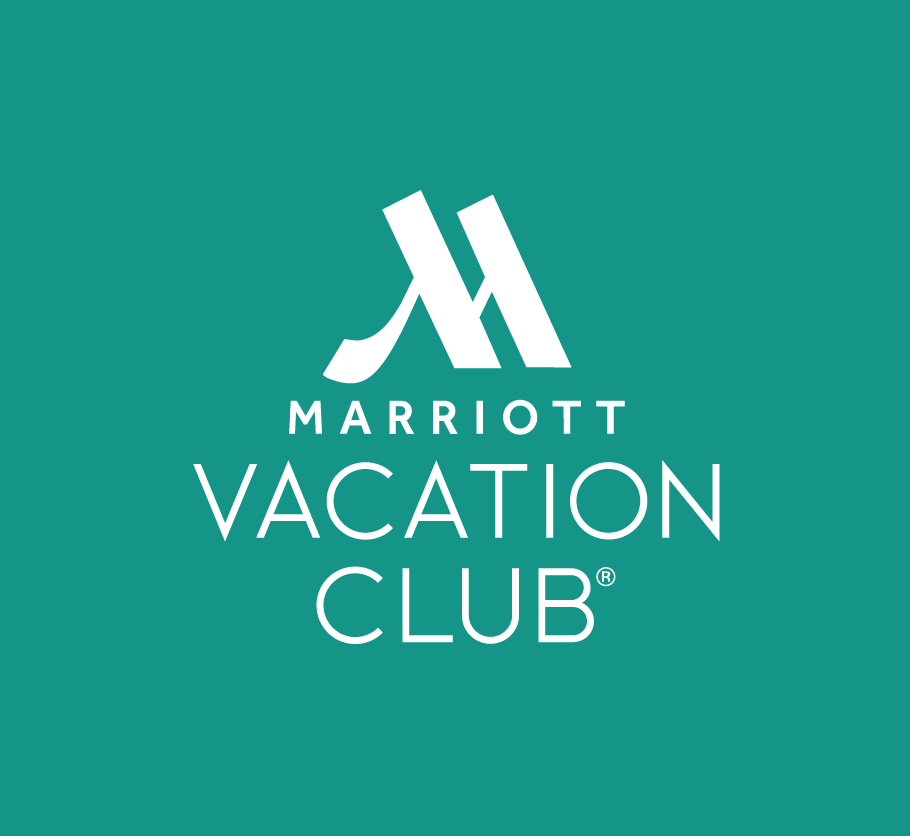 Marriott's Manor Club at Ford's Colony is a vacation ownership resort. Many current Ford's Colony residents decided to buy here as a result of their initial stay at the resort. It also affords a convenient on-site location for residents who need additional room for guests.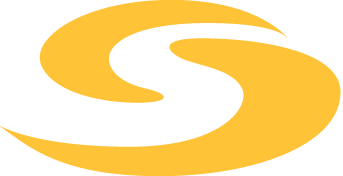 Sentara Regional Medical Center
Address: 100 Sentara Circle,
Williamsburg, VA 23188
Phone: (757) 984-6000
Sentara Website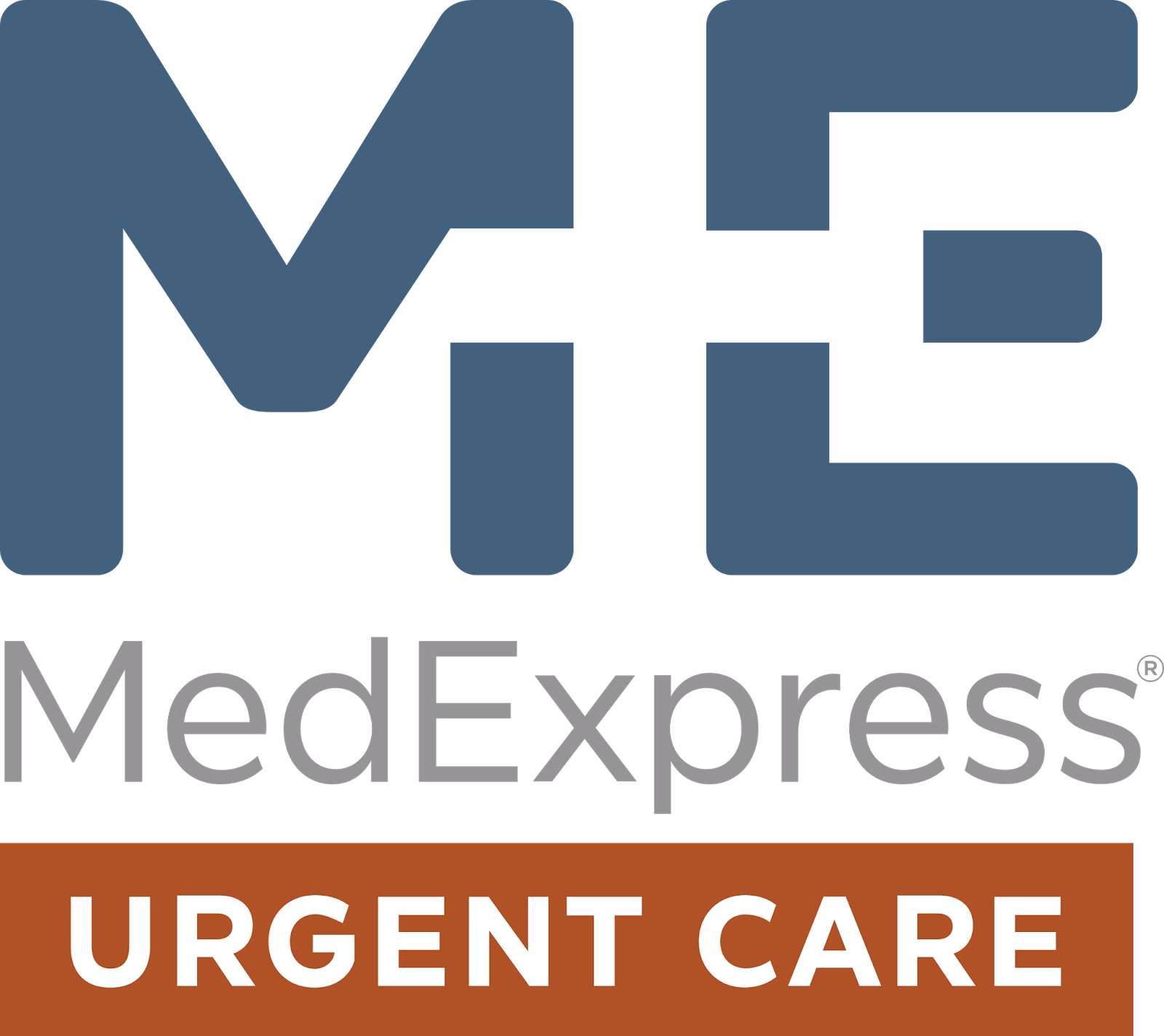 Urgent Care
Address: 120 Monticello Avenue,
Williamsburg, VA 23185
Phone:(757) 564-3627
MedExpress Website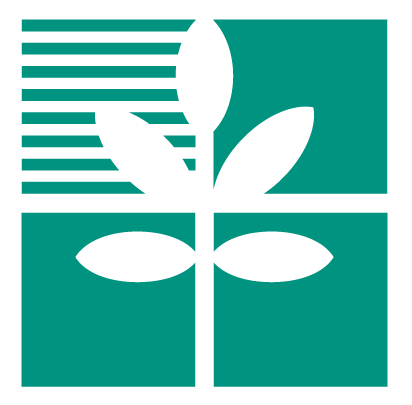 Riverside Doctors Hospital
Address: 1500 Commonwealth Avenue, Williamsburg, VA 23185
Phone: (757) 585-2200
Riverside Website