Ford's Colony is an award-winning community located in Williamsburg, Virginia. The beautiful landscape adds stunning character to your home and property.
The moment you enter Ford's Colony, you'll fall in love with the style and heart of this active community.
The relationships you'll develop with your neighbors make it an ideal place for families and individuals of all ages.
It's a premier community where you can
live, enjoy and thrive.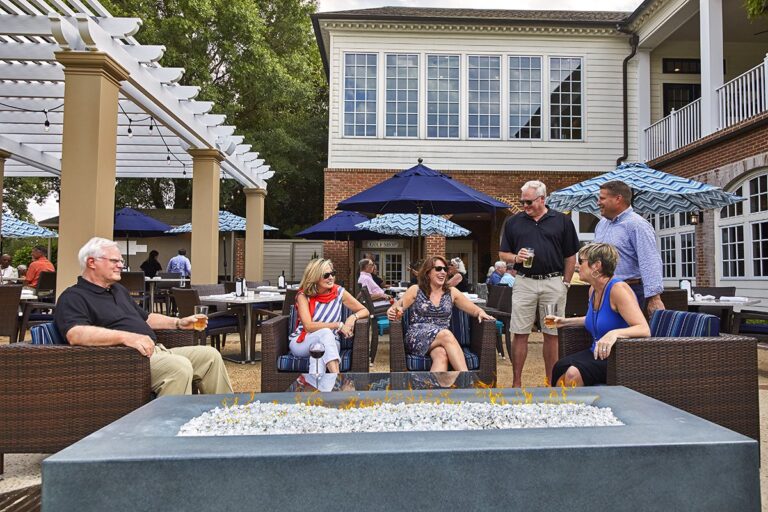 Comprised of families and individuals of all ages, Ford's Colony attracts people who have lived all over the United States and the world. It is home to more than 5,600 residents, including retirees as well as full-time and semi-retired professionals in business, government, education, health care and the military.